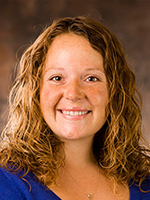 Leah Mouritsen – Mortgage Professional
Leah Mouritsen – The Mortgage Centre
106-2626 Croydon Drive,
Surrey, British Columbia
Phone: 250 703-6089
Cell: (250) 703-6089
Fax: (866) 397-5086
E-Mail: approved@mortgagewizard.org
Website:
Through genuine love of what I do, my customers are taken care of. It is my goal as a mortgage broker to give my clients superior customer service and advice, while matching them with a mortgage which suits their needs. The relationships I build are based on friendship and trust. My clients and referral partners turn to me for mortgage expertise through life.